Here at Turf Express, we pride ourselves on being one of the most trusted turf suppliers in the UK, delivering our garden turf straight to your Coventry home. We have 5 depots around London, meaning we are never too far away, delivering our turf nationwide. Our turf is long lasting and hardwearing, perfect for any project from domestic homes to larger commercial areas.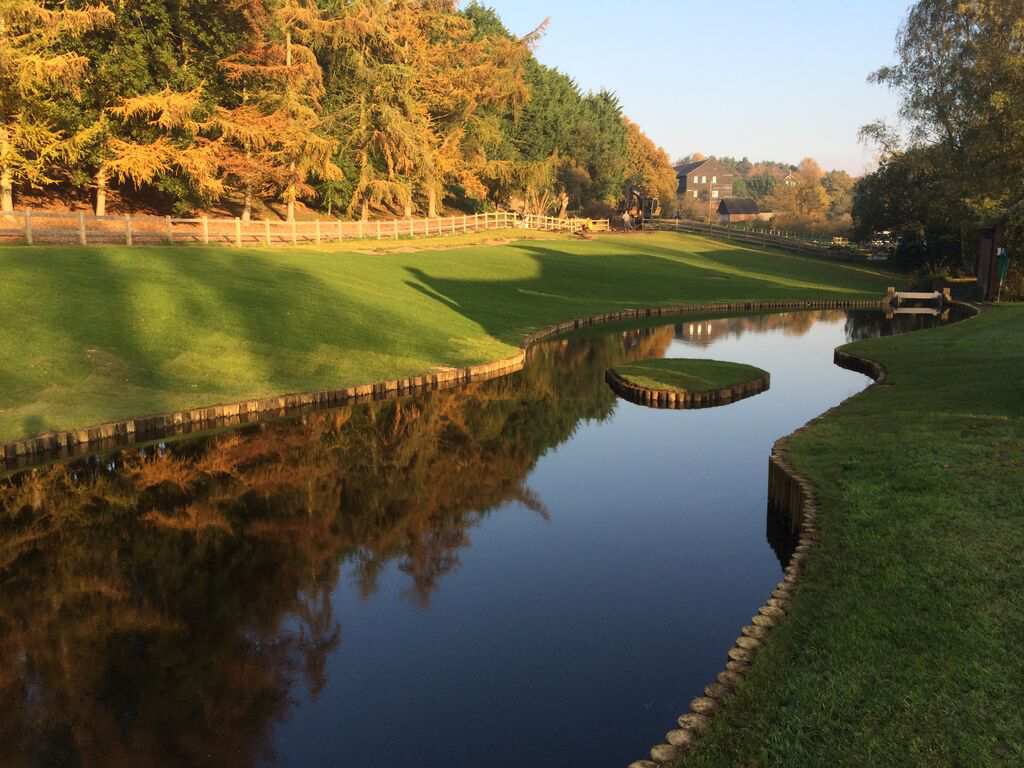 Buy Turf Online
Not sure how many rolls you might need for your project? Then why not use our online Turf Calculator to work it out for you!
We can even estimate how much topsoil your turf will require for a perfect installation.
Get started today!
Lawn Turf Delivery in Coventry
We have been supplying turf to our loyal customers in Coventry for over 40 years, and our level of service is continually improving. As turf suppliers, we always offer our customers great value for money, which is why we offer our high quality Eco Lawn Turf at such a low price with the lowest haulage cost we can manage.
At Turf Express, we are proud to be one of the most established turf suppliers to Coventry and the surrounding areas. We have a fleet of 12 delivery vehicles, which enable us to respond to your order quickly and effectively, delivering your order to you exactly when you require it.
It can be tiring, reseeding your garden year after year, pulling persistent weeds that just won't go away and distract from the rest of your garden. Why not invest in new turf today? Making your garden one to remember with our stunning products.
If you would like to discuss your project with trusted turf suppliers, then do not hesitate to get in touch. You can contact us by telephone on 01959 897 605 to discuss your needs with a member of our fully qualified team. Alternatively, why not fill out the contact form on the 'contact us' page of our website? We will endeavor to get back to you as quickly as possible, answering your queries and helping you make the next step in your project. We look forward to hearing from you.
OPENING TIMES
(ALL PREMISES)
Monday - Friday
8:00am - 16:00pm