About Turf Express
Turf Express is part of a long established family business that has been providing good quality lawn turf to the trade and public for over 40 years.
Based in the South East we operate sites throughout London and the Home Counties so that you are never far from a Turf Express depot. Our policy is to always offer quality turf and topsoil with an outstanding service at the most competitive possible price.
All Turf Express products are available for next day delivery at no extra charge. Unlike other Turf suppliers who tend to use pallet distribution firms to fulfil orders, we run our own transport fleet of 12 purpose built vehicles which enables us to react quickly and be extremely flexible with any delivery request.
The Turf Express haulage team are all experienced in all things turf and topsoil and will be delighted to assist you with any laying /maintenance enquiries.There is just a minimum quantity of 10m2 for delivery, (we can supply you from 10m2 to 1000m2 exactly when you require it.)
All our depots are open Monday to Friday throughout the year and our sales team are always on hand to answer any enquiries and to help you achieve that perfect garden.
Turf Express Topsoil
To complement our Eco lawn turf we offer top quality certificated safe topsoil to assist you in the preparation of your new lawn. For smaller lawns we supply topsoil in 25kg bags and for larger areas or where the levels needs building up we offer bulk bags with mechanical unloading by our own vehicles. As with all our products Turf Express topsoil is priced very keenly and, if you add topsoil to your turf order, will not incur any extra delivery charge.
Eco Lawn
Turf Express supplies Eco lawn turf which has been grown for the domestic garden. Eco lawn is a hardwearing, weed free cultivated turf which is ideal for family use or the discerning gardener who wants an easy to maintain, good looking lawn. Turf Express supplies turf 12 months of the year, harvesting on a daily basis so that the grass is as fresh when you receive it as it possibly can be. Although Eco lawn is priced at the lower end of the market, it is not a meadow or amenity turf. It is a cultivated quality turf and would be generally superior to other turf in the price range.
Eco lawn is priced at the lowest possible price, with a very low haulage charge, which makes it BRITAIN'S BEST VALUE LAWN TURF.
For more information on our products, why not give us a quick call? Our friendly team will be happy to assist you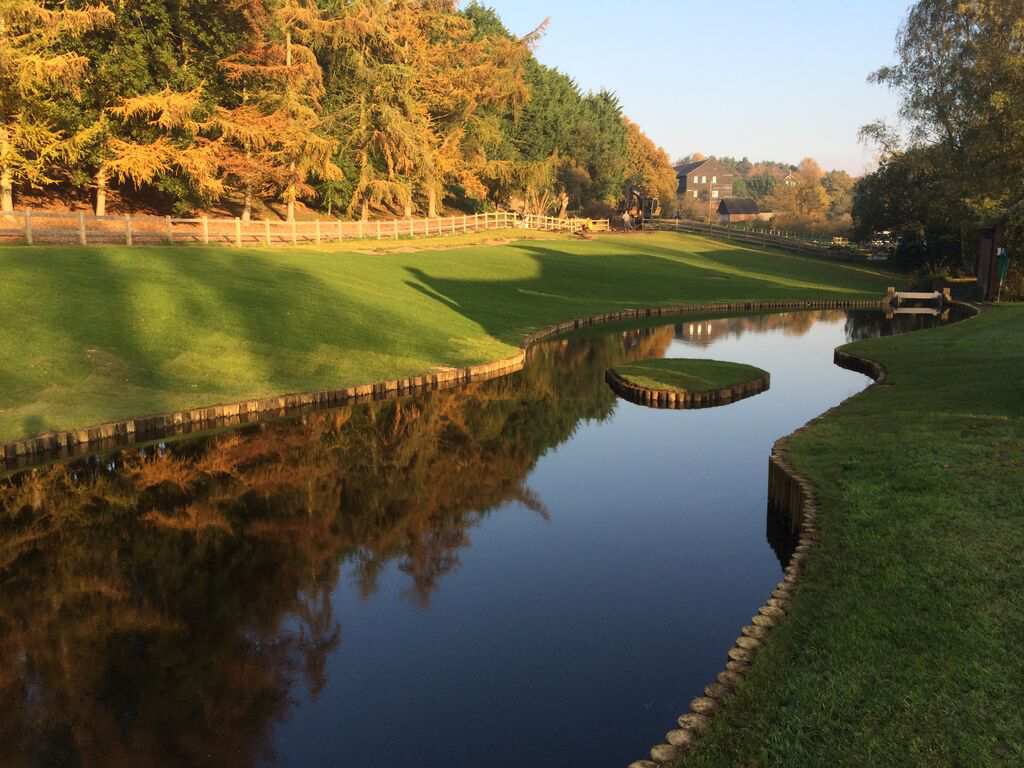 LAWN TURF CALULATOR
Not sure how many rolls you might need for your project? Then why not use our online Turf Calculator to work it out for you!
We can even estimate how much topsoil your turf will require for a perfect installation.
Get started today!
Get a Quote
If you're looking to start a garden project, then look no further than Turf Express. You can get a free quote using our online form, or give us a call on 01959 897605