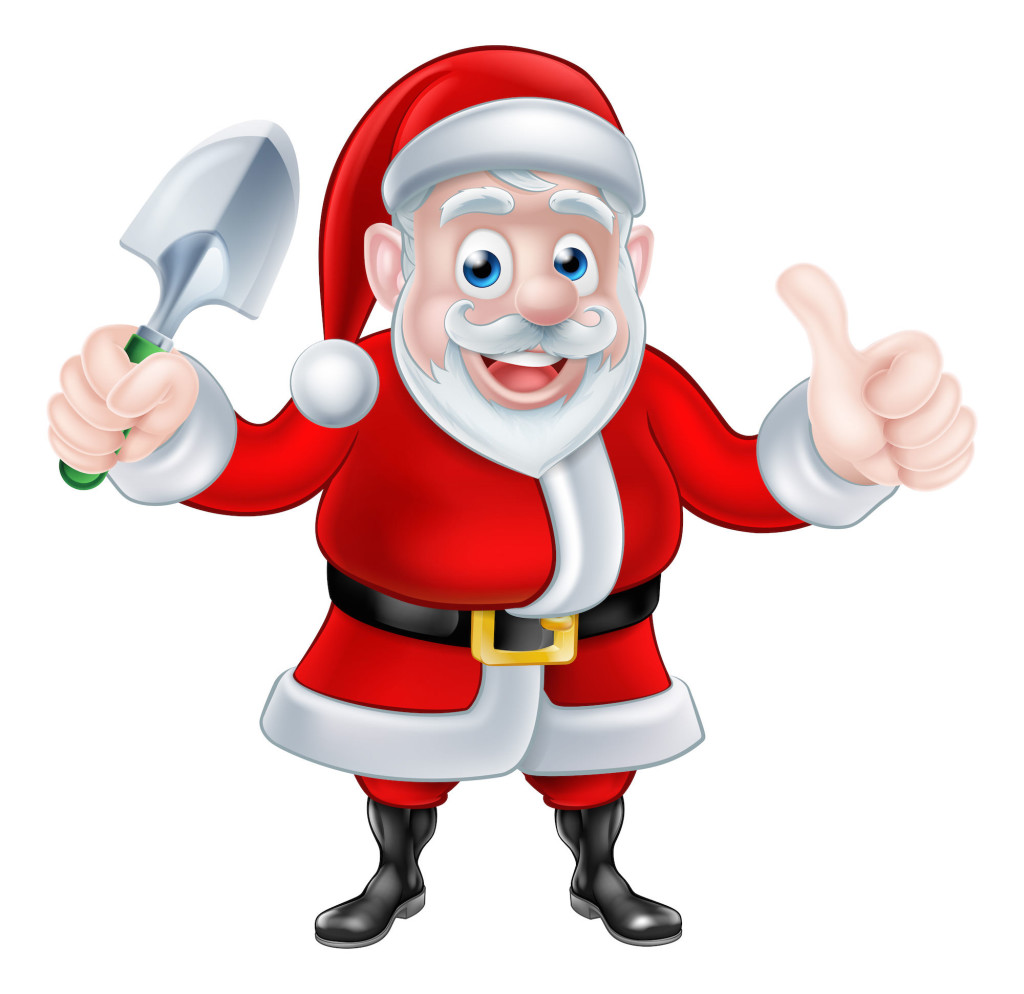 The festive season is slowly creeping upon us and if you are beginning to wonder what to get for the green-fingered gardener in you life then look no further. We've cleverly compiled a list of thoughtful gifts that will be sure to sprout a smile on their face!
Woodland Trust Membership
Give the gift of a Woodland Trust membership to someone you care about this Christmas and help protect precious native woodland and wildlife. This gift pack boasts a brilliant directory of over 1,000 Woodland Trust woods to visit as well as handy guide to identifying native trees and shrubs. A native tree in the nearest available wood will also be dedicated to them and they will receive a personalized certificate and information about the wood. Find out more information
here
Course/Workshop
The Royal Horticultural Society offers a variety of courses and workshops for gardeners of all abilities. Your loved one can enhance their experience and knowledge of plants and gardens. From pruning to propagation and photography, there are fun and informative courses to suit everyone! Take a look at all the courses and workshops by visiting
this
page.
Botanical Prints
Their love of the outdoors can be brought inside with beautiful botanical prints. They are the perfect addition to any room! The worlds most famous botanic garden in Kew has a stunning range of prints available online. A talented array of artists have created a collection of prints featuring everything from flowers to fruit, insects and lovely landscapes. The large selection ensures that you will be able to find the perfect print for anyone! Browse the brilliant selection
here!
Gardeners Diary 2016
A diary is essential for any busy gardener, they need to be able to keep track of all their tasks. This handy diary by the Daily Telegraph suits someone who likes to get organized in the garden. It features a week-to-week format that provides plenty of room for them to plan their daily duties. They will also be able to find plenty of seasonal gardening tips and a recipe each month! The Daily Telegraph Gardeners Diary is available from this
website
Garden Kneeler
If you know someone that spends a lot of time gardening on their knees, then a kneeler is definitely the ultimate gardeners gift. We particularly like this lovely kneeler that was designed exclusively for the National Trust by Burgon & Ball. It is soft, durable, lightweight and uses memory foam technology. What more could they want? Find more information about this product
here