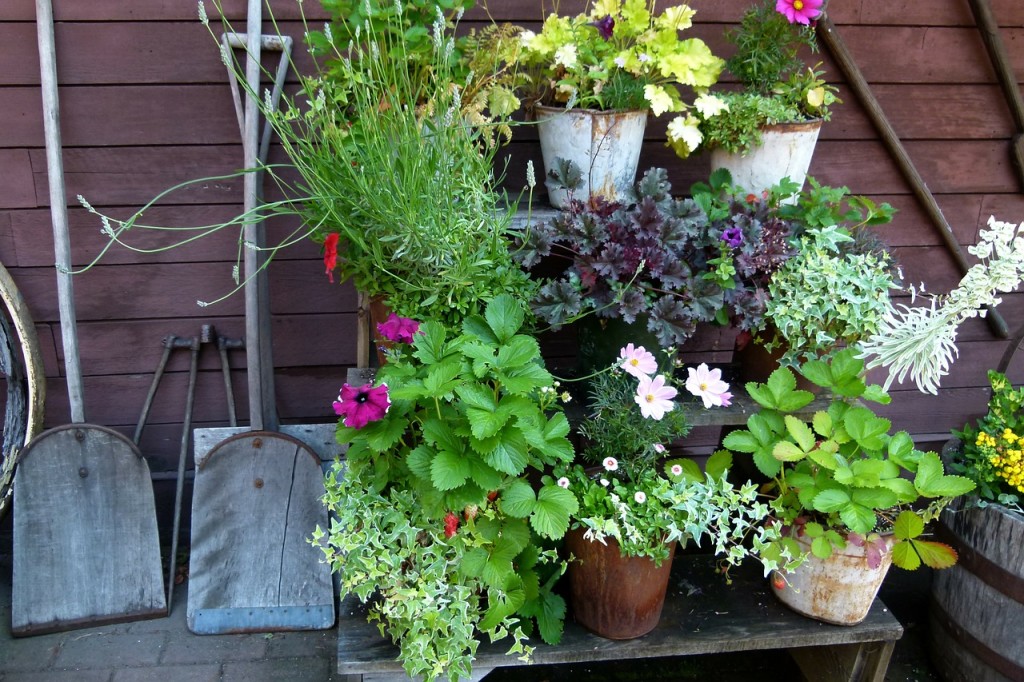 If you are about to begin a digging project in your Sevenoaks garden, then it can be quite challenging as gardeners, to still want keep the garden looking at its best. It is important to choose the right shovel for your project. Digging requires a lot of hard work and effort, however by choosing the right shovel, it can make the process much more easier for you. By choosing the right shovel for your garden in Sevenoaks, it will produce less friction, helping you to achieve better efficiency and less effort is required. Shovels can be found in all shapes and sizes, from round to square. Why not take a look at our guide on how to choose the perfect shovel for your garden in Sevenoaks:
Drain Spades
This tool is much more narrower and has a small curved side and a very rounded tip. This is ideal for focusing on small specific areas of your garden, such as adding flowers or small plants or removing unwanted small scrubs.
Scoop Shovels
This tool is wide and flat with a non-sharpened tip, which is great for removing any loose materials, such as grain, snow and coal. We recommend purchasing steel scoopers rather than aluminum scoopers, since it is more likely to stay in its great shape for many years to come.
Digging Shovels
These types of shovels are usually curved with an uplifted angel with either a curved tip or straight flat shape. Tip diggers are used for digging and planting softer soils, whereas straight flat shovels are used to for more heavy soils, which require more effort to push through the soil. Square-pointed shovels are generally used for dry or moist sand or powered products. However, they can also be used for lawn edging, trenching and moving small bushes and trees for your Sevenoaks garden. The tip point of the shovel has been designed to force its way through materials, such as soil.
Trenching Shovels
These tools are used for removing trenching and digging, where it has a sharp tip and a square shaped size to create smooth trench sidewalls. They are great to remove deeply rooted plants in the soil, without affecting the soil itself in your Sevenoaks garden./p>