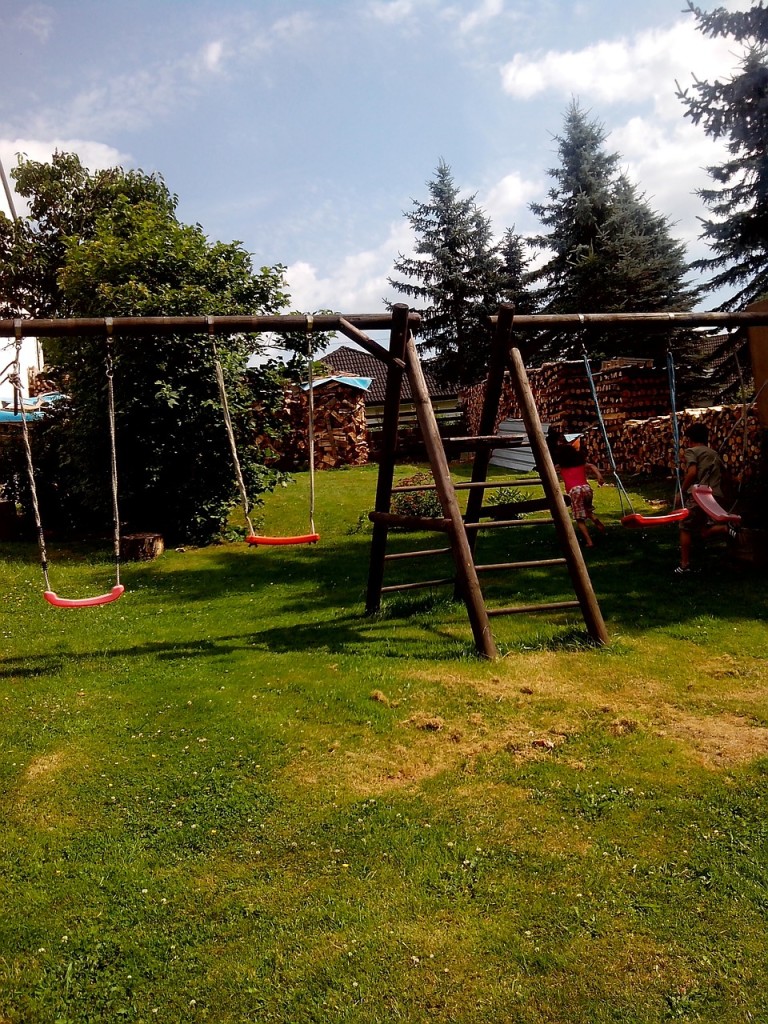 Whether you're looking to buy a garden swing for your little ones, or for you and your friends to enjoy a tipple on in the evenings, we've compiled a list of the different varieties available to help you choose the right garden furniture for you.

Children's Play Swings
Tree Swing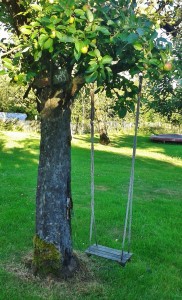 Having some safe play equipment in your garden is always a good investment, especially if there are no parks in walking distance to you. It's these sort of little home additions that create wonderful memories over the years, and there's plenty of varieties to choose from. If you have a sturdy tree in your garden, you can find an attachable garden swing that will either hook on or tie with a rope, depending on where you purchase it from and which type you choose. Both are effective, and ultimately it is up to you which style you prefer.
Free-Standing Swing Set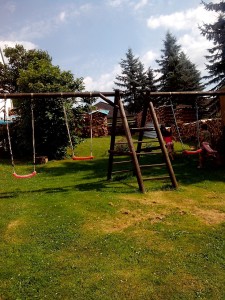 Alternatively, if you've not got a suitable tree for a swing, you can buy freestanding swing sets. These either come with a single swing or multiple, which may save a few arguments if you have multiple children or if your son or daughter has friends over! Swing sets with multiple swings may also be better than an attachable swing as mentioned above, because once again you can have multiple swing seats.
Nest Swing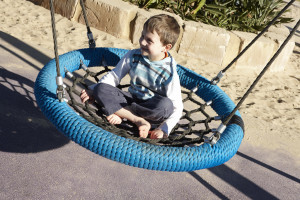 Similar to hammocks, nest swings can be reclined in and hold multiple people at once. These are circular, with netting, and due to the way they dip are very safe for use. Once again, these can either be purchased to attach to a sturdy tree or similar support, or instead be bought as a free standing construction.
Adult Garden Swing
Bench Swing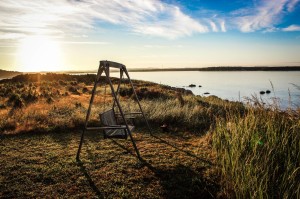 For a simple and classic addition to your garden, why not look into a bench swing? These are often exceedingly similar to a bench, but suspended. As they are wood, they are easy to maintain and will offer a relaxing seating spot during the warmer months.
Covered Seat Swing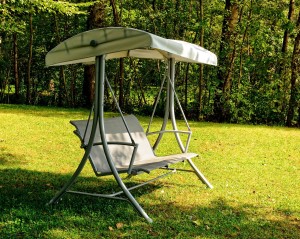 For a comfier option, seat swings with a canopy-style cover are available. Due to the cover, the weather shouldn't tarnish any fabric much at all. This also serves as some shelter if it's drizzling, or shade when it's sunny. If you're planning on spending a lot of time curled up on your seat outside, these may be the perfect option for you.
Metal Garden Swing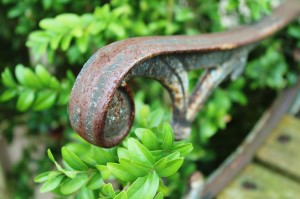 A metal garden swing is often a wonderfully beautiful, aesthetic addition to your garden. They keep exceedingly well, and can be cleaned with ease. They may not be as cosy as some other options, but with a few extra cushions they will be perfectly comfortable, and they make a striking design addition to your outside space.