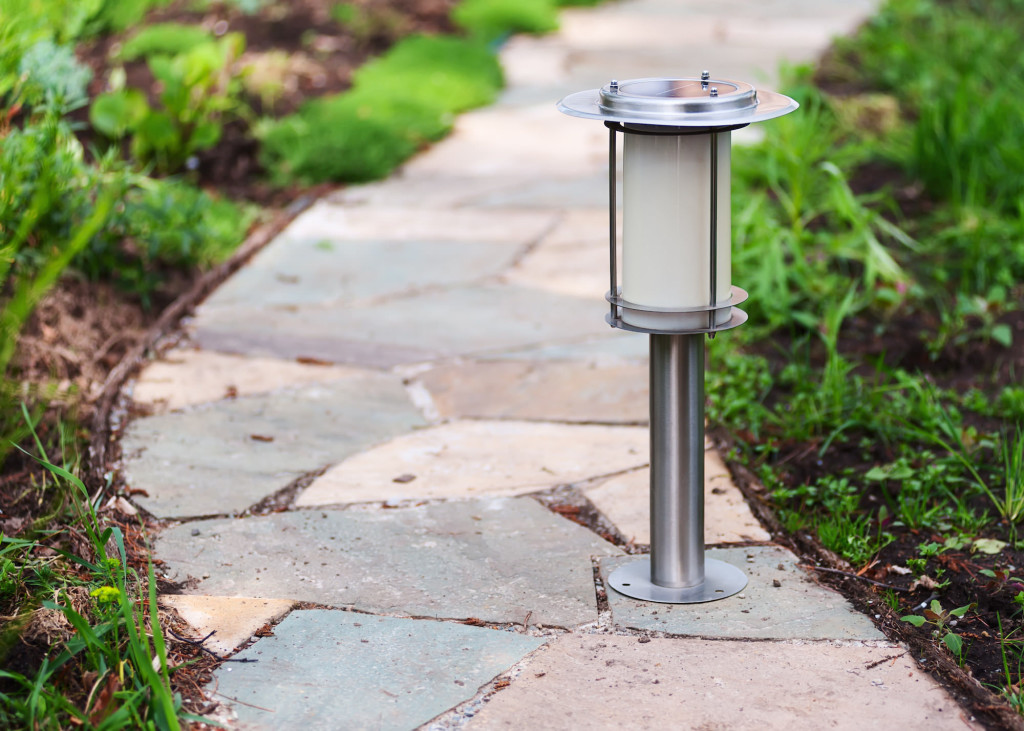 Why Solar Lights Are Eco-Friendly For Your Garden
Using solar lights in your garden are a great way to be eco-friendly. Having light in your garden enhances attractiveness and safety for when it gets dark. So how can solar lights help the environment? Solar energy is used to generate electricity, which gathers photons within sunrays and then converts them into conduction electrons where an electric charge travels through a circuit in the solar light. Battery back-up systems are available to use during the night.
There are a variety of advantages to using solar lights in your garden, as listed below:
Solar lights are pet-friendly, child safe and easy to install, since there are no electric cords or wires.
Although it is expensive to purchase, in the long-term, it is a worthwhile and cost saving investment, since it is consuming natural power from the sun.
Solar lights are noise free.
Solar lights are easy to maintain, since there are no moving parts in the solar cell. Cleaning the solar lights every once in a while will do the trick to receive the full affect.
Solar energy is a renewable source. This means that even if the sun's power is weaker during cloudy or stormy weathers during the nights, you can always count on the sun to come out the next day to re-charge more sun power.
Solar energy is pollution free, where there are no harmful greenhouse gases or carbon dioxide released into the air.
The best thing about having solar powered lights are that you get to decorate them however you wish, including deck lights, spot lights, fairy lights, colored string lanterns and post lights. By using solar lights, you are not just being eco-friendly, but also choosing a much easier, cheaper and safer choice than installing electric lights. Spark up your home garden with shining solar lights, and create a beautiful nighttime garden view. Let's go Solar!