Turf Suppliers in East London
Get a Quote
If you're looking to start a garden project, then look no further than Turf Express. You can get a free quote using our online form, or give us a call on 01959 897605
At Turf Express, supplying top quality turf throughout East London and the local area is our speciality. We pride ourselves on our highly competitive, cheap turf prices – in fact, we are pleased to offer Britain's best value lawn turf. Our unique combination of low prices and exceptional customer service means that we are the company of choice for homeowners and commercial clients alike who want to buy the best turf at the best prices.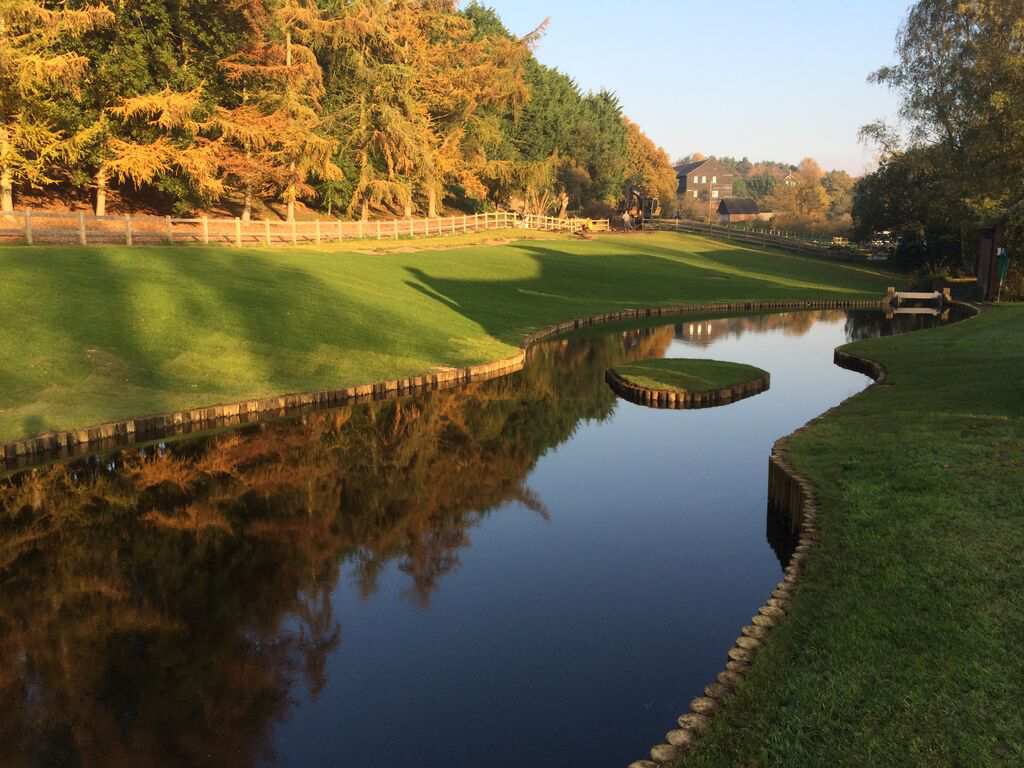 Buy Turf Online
Not sure how many rolls you might need for your project? Then why not use our online Turf Calculator to work it out for you!
We can even estimate how much topsoil your turf will require for a perfect installation.
Get started today!
Turf Delivery in East London
For your convenience, we offer next day deliveries throughout East London, and also have a number of local collection points. Rest assured that we cut fresh turf on a daily basis to guarantee that the lawn turf you buy will be in top condition when it reaches your site ready for use.
Collect Turf in East London
If you're looking to buy turf rolls in East London, you can simply place your order online with Turf Express, and select the nearest collection depot for you. In the East, we have depots in Brentwood and Sevenoaks so we have the North and South East London areas covered.