Turf Express in Berkshire
Here at Turf Express we keep our turf prices low without compromising on quality. Our expert turf suppliers can deliver to Berkshire and surrounding areas using our bespoke trucks, designed to deliver large quantities of turf, to any property type.

We are the leading turf supplier in the UK, and have over 40 years of experience in the industry. We offer a service that none of our competitors can match, when it comes to your Turf advisory, buying and delivery stages. If you're interested in speaking to one of our expert turf suppliers then get in touch on 01959 897 605.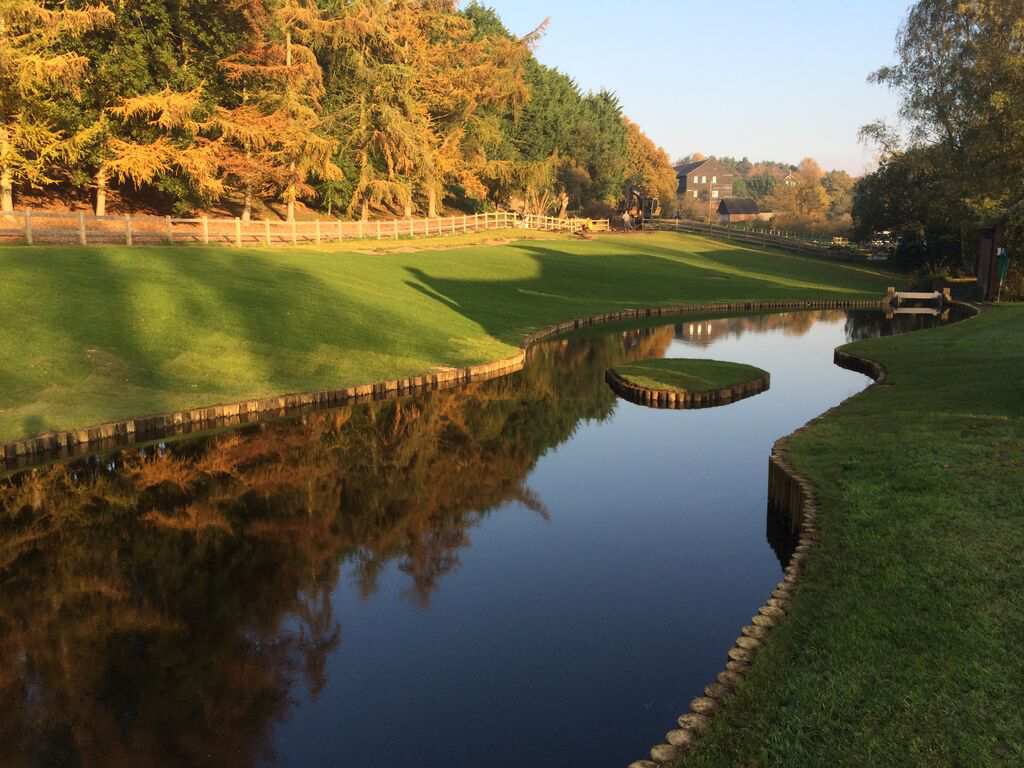 Buy Turf Online
Not sure how many rolls you might need for your project? Then why not use our online Turf Calculator to work it out for you!
We can even estimate how much topsoil your turf will require for a perfect installation.
Get started today!
Turf Delivery in Berkshire
We know everything there is to know about turf, and our delivery service has been adapted to ensure that the quality of your turf isn't compromised, and is tailored to be able to be delivered to your location in Berkshire, wherever it may be. We operate a fleet of over 10 specialist haulage vehicles, all of which are purpose built to counter any obstacles from the vehicle to the area.
Turf laying services
If you're looking for a new project on your Berkshire property then look no further than Turf Express. We can guarantee that our turf prices will stay low without losing the high quality turf that you have come to love from Turf Express, in fact, our turf prices cannot be beaten. We have worked on domestic gardens and large commercial buildings and have never left a customer dissatisfied. Our team of dedicated staff can lay turf no matter what time of the year, so whether it's the hottest day of the year, or the coldest, we can guarantee that your freshly cut turf will be in excellent condition, from picking it out, to laying the last roll. Our teams are on hand now, to help you make the most of your project in Berkshire today!
Get a Quote
If you're looking to start a garden project, then look no further than Turf Express. You can get a free quote using our online form, or give us a call on 01959 897605