Get a Quote
If you're looking to start a garden project, then look no further than Turf Express. You can get a free quote using our online form, or give us a call on 01959 897605
Looking for top quality turf in Essex? Our cheap turf prices cannot be beaten and we can deliver large amounts of lawn turf the very next day. We are a family run business that is passionate about bringing gardens back to life with high quality turf. No matter what time of year it is, our expert turf suppliers can lay your turf with no worry of sacrificing on quality. We work hard to keep our turf prices down whilst providing the best quality turf; this makes us stand out from the rest. Do you fancy breathing new life into your Essex property? Then don't hesitate to contact us for our latest deals and knowledgeable advice.
Placing an order for lawn turf is really easy with Turf Express. Try using our calculator to enter your measurements, and it will calculate how many rolls you need, and also how much topsoil you need, if you'd like to add that to your order too. Get started by clicking through to our calculator below: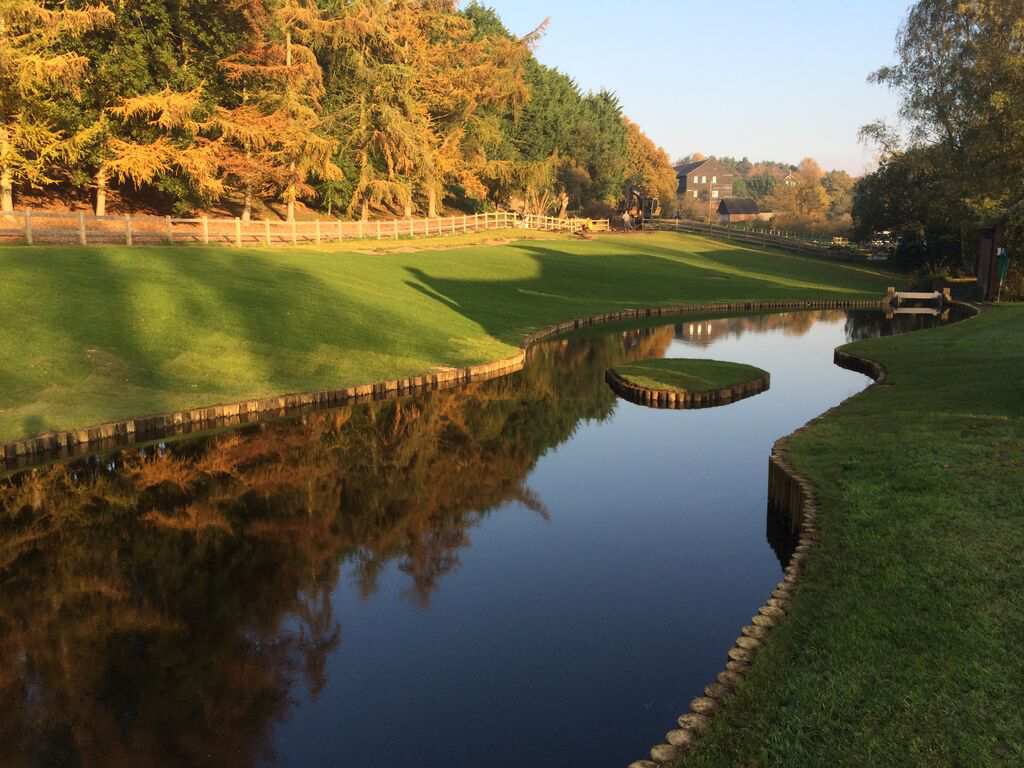 Buy Turf Online
Not sure how many rolls you might need for your project? Then why not use our online Turf Calculator to work it out for you!
We can even estimate how much topsoil your turf will require for a perfect installation.
Get started today!
Lawn Turf Delivery in Essex
We operate a fleet of custom-made vehicles that transport our quality garden turf from our depot in Brentwood, and can lift it within 4-5 metres from the truck, even over hedges and fencing. You can place an order for delivery online by selecting the delivery option and your preferred date
Collect Turf from our Essex Depot