Turf Suppliers in Hampshire
Welcome to Turf Express. We supply the highest quality turf throughout Hampshire and the surrounding areas. Here at Turf Express we are proud to offer the best turf prices in Britain and do not compromise on quality. Our fantastic customer services and low turf prices mean we are the turf suppliers of choice for homeowners and commercial clients.
As specialist suppliers of lawn turf, we at Turf Express take every effort in providing you with the highest quality lawn turf in the Hampshire area, all priced competitively. We are leaders of our industry and will happily advise you on all of your needs for project requirements, as well as answering any questions you might have about any part of the process. Our sole mission is to supply top quality turf in and around Hampshire, and having traded for over 40 years has helped us build our brand and our loyalty with customers.
Choosing lawn turf is often confusing, but rest assured that it's our speciality, and we have the years of experience to ensure that your all of your turf needs are catered for, and met with excellent customer service. Your Hampshire property will have never looked better with our highest quality turf at the best prices on the market. Our experienced team of workers go the extra mile for our customers, and you'll be glad that you chose Turf Express for the job!
We have an online calculator on our site to help you estimate how much turf you will need for your project, and how much it will cost. You can also contact our turf suppliers directly for impartial, expert advice on which turf is right for you. So if you're looking for top quality turf suppliers in Hampshire, get in touch today.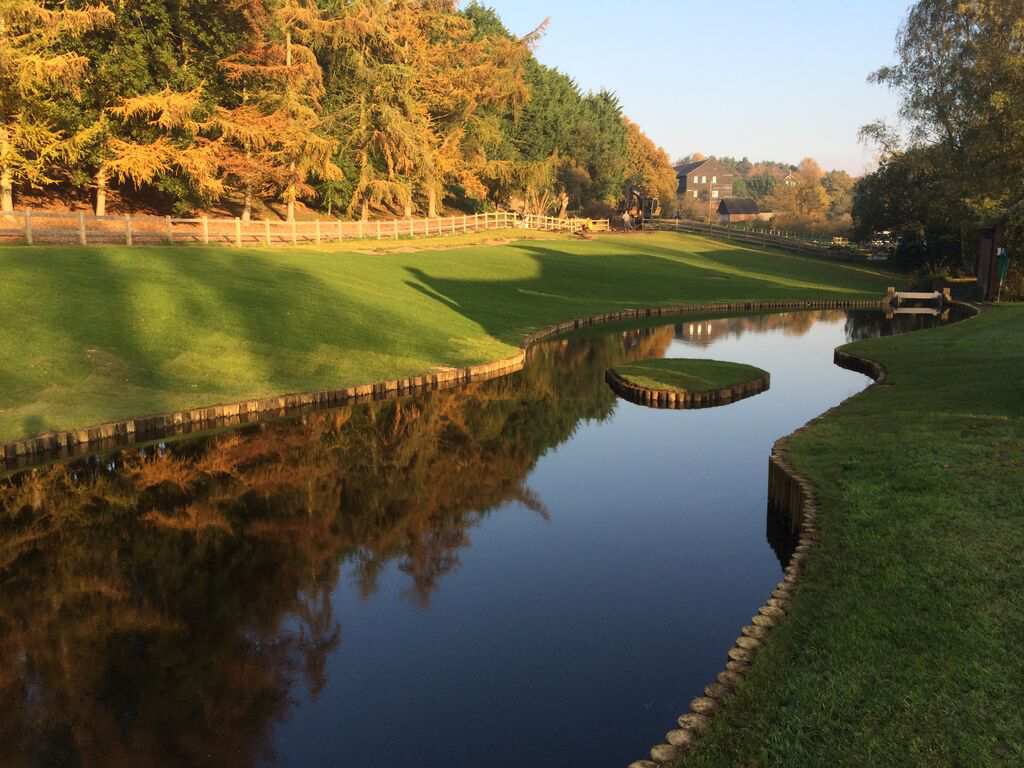 Buy Turf Online
Not sure how many rolls you might need for your project? Then why not use our online Turf Calculator to work it out for you!
We can even estimate how much topsoil your turf will require for a perfect installation.
Get started today!
Landscaping and turf laying in Hampshire
If you have a landscaping project with a restricted budget then our turf is perfect for you. Our turf prices are not only the best in Hampshire but also the best in the entire UK, and while our turf prices stay low, the quality stays high so why look for turf suppliers anywhere else?
Turf Delivery Hampshire
Next day delivery can be arranged throughout Hampshire and we also have local collection points. All our turf is freshly cut and is of the highest quality, so you can rest assured that your turf will be in top condition when it reaches you.
Get a Quote
If you're looking to start a garden project, then look no further than Turf Express. You can get a free quote using our online form, or give us a call on 01959 897605