Turf Suppliers in Middlesex
Here at Turf Express, we are experienced in everything that is lawn turf, and have many years' experience in the industry. We have been turf suppliers to Middlesex and surrounding areas for many years and know how important good quality turf is to a garden or a commercial property. Our turf prices cannot be beaten and we work hard to keep the quality high and whilst keeping the cost low.

We have an online calculator to help you estimate how much turf you will need, and how much it will cost, alternatively you can call our team of expert turf suppliers to give you impartial advice. Our turf prices are the lowest throughout the whole of the UK, and will continue to stay competitive.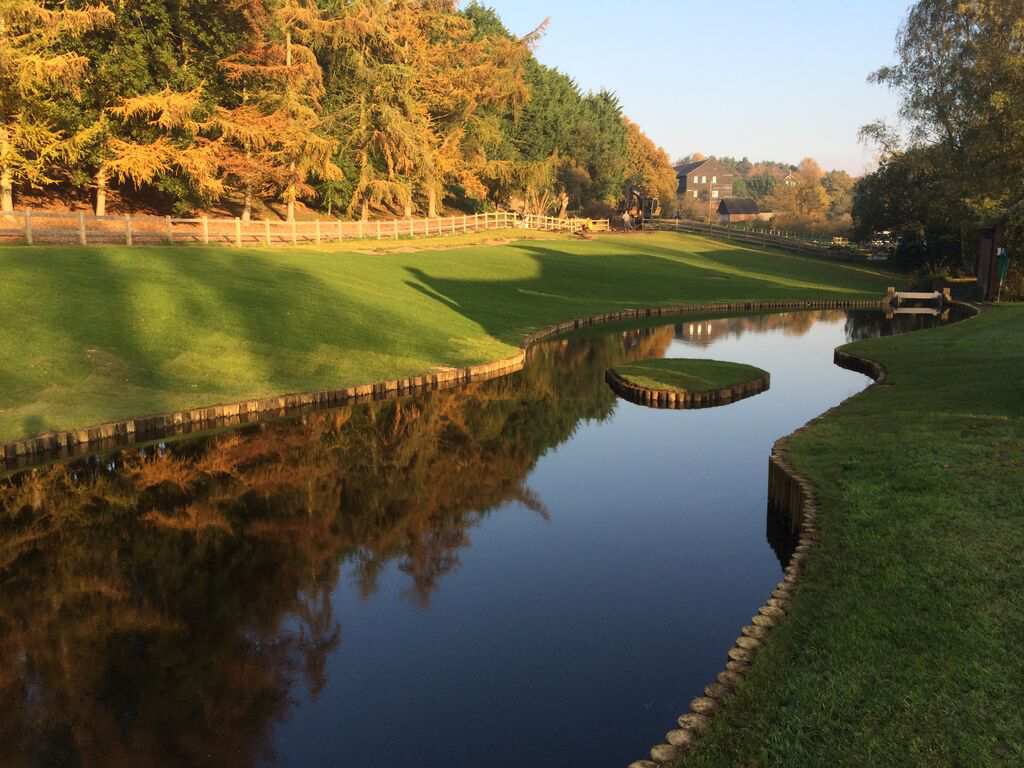 Buy Turf Online
Not sure how many rolls you might need for your project? Then why not use our online Turf Calculator to work it out for you!
We can even estimate how much topsoil your turf will require for a perfect installation.
Get started today!
Lawn turf
Whether you need advising before you buy, or after your turf has been installed, we are on hand to answer all of your questions. Each member of our team goes above and beyond for our customers, and no job is too big or too small! If you want to get started by ordering your turf from Turf Express today, then get in touch with our team and give your Middlesex property its new look today! To get a quote to re-turf your Middlesex property, or for some advice on what turf you might need, give us a call on 01959 897605.
If you're looking for top quality Turf at highly competitive prices, then look no further, as our top quality
Lawn Turf
is just what you've been looking for! Here at Turf Express, our experience and expertise with turf allow us to advise you on the best products for your project in Middlesex.
Turf Delivery in Middlesex
We have the vehicles in our fleet to enable us to deliver to your location in Middlesex to get the job done. Unlike other turf suppliers in Middlesex we have bespoke trucks that can deliver large amounts of turf, and can lift over fencing and other obstacles up to 5 meters from the truck. Our fully operational vehicles transport turf across London and the Home Counties, and as one of the top suppliers of turf in the South East, we are experts in all areas of lawn turf.
Get a Quote
If you're looking to start a garden project, then look no further than Turf Express. You can get a free quote using our online form, or give us a call on 01959 897605