Turf Express is a family-run business, intent on providing high quality Lawn Turf from the South East, the region of Sussex and the Home Counties. Having provided our quality Turf to the trades and public for over 40 years, we know everything there is to know about our product. For years, this has allowed us to give our clients the best advice on purchasing our lawn turf to suit their property/project.
Here at Turf Express we supply top quality turf at low prices. We pride ourselves on our expert team that work hard to give great customer service. We keep our turf prices competitive and offer the best prices throughout Sussex, as well as the rest of the UK, so you know that choosing Turf Express is the right choice.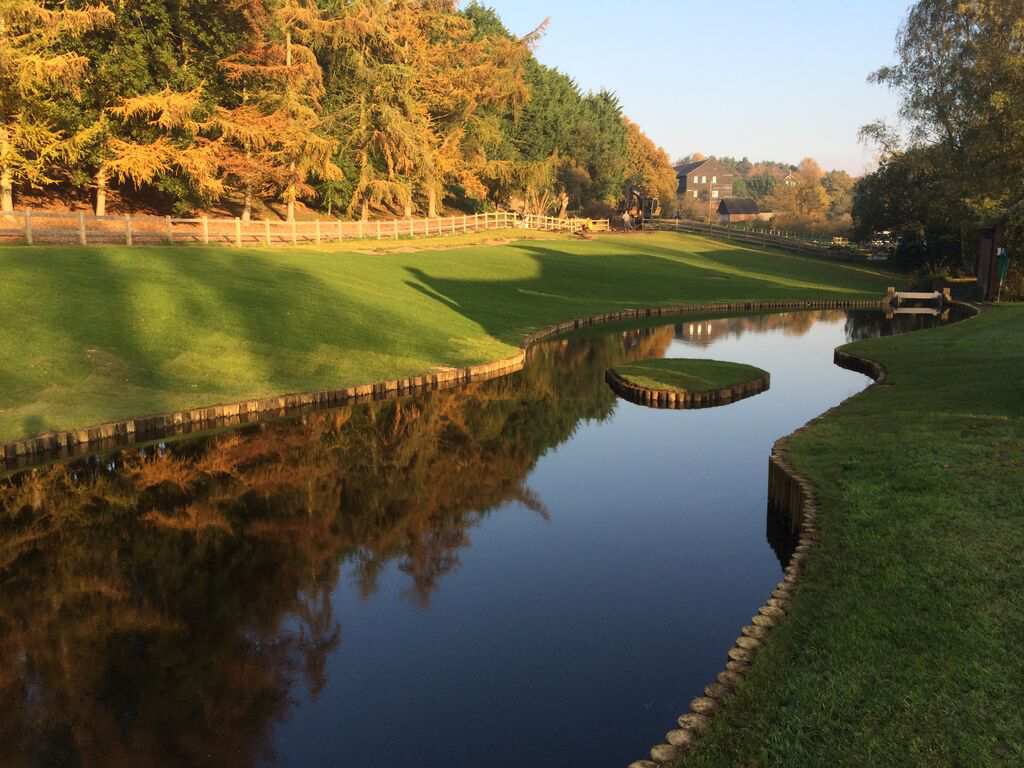 Buy Turf Online
Not sure how many rolls you might need for your project? Then why not use our online Turf Calculator to work it out for you!
We can even estimate how much topsoil your turf will require for a perfect installation.
Get started today!
Order quality turf
We have a simple ordering process to make buying your turf as easy as possible. We have an online calculator that helps you estimate turf prices and quantities for your project. Or if you'd prefer, you can call our turf suppliers and a member of our expert team will help you decide which turf is best for you. So if you're interested in high quality, low cost turf in Sussex or would like some impartial advice, give us a call on 01959 897 605.
Lawn Turf Delivery in Sussex
Unlike other turf suppliers in Sussex, we have our own fleet of specialised vehicles that make the entire delivery process suited to you. Our purpose-built delivery vehicles allow us to react faster and more efficiently than our competitors, and gives up an upper-hand when delivering to awkward places, using our crane offloading facilities, allowing us to access fences, hedgerows and high walls.
We can arrange next day delivery across Sussex and also have local collection points so you can rest assured that your turf will be fresh and in great condition when you receive it. We have transportation equipped for large orders, so whether you're re-turfing your garden, or a whole commercial estate, we are the turf suppliers you need to call.
We love giving our customers the best customer, and no job is too big for us! We always go the extra mile for our customers, so get in touch today and make Turf Express your chosen turf supplier!
Get a Quote
If you're looking to start a garden project, then look no further than Turf Express. You can get a free quote using our online form, or give us a call on 01959 897605