Turf Suppliers in West London
Turf Express specialise in supplying the best turf throughout West London and the local area, and pride ourselves on our highly competitive turf prices, which can help you to make significant savings on your landscaping project. We offer next day delivery across West London and also have a number of local collection points where you can pick up your turf in person.
We believe that low prices shouldn't mean that you have to compromise on quality, and with this in mind we cut all turf fresh each day to ensure that the product you receive from us is in the very best condition, and is ready to be used immediately. For fantastic value for money on turf and topsoil, look no further than Turf Express.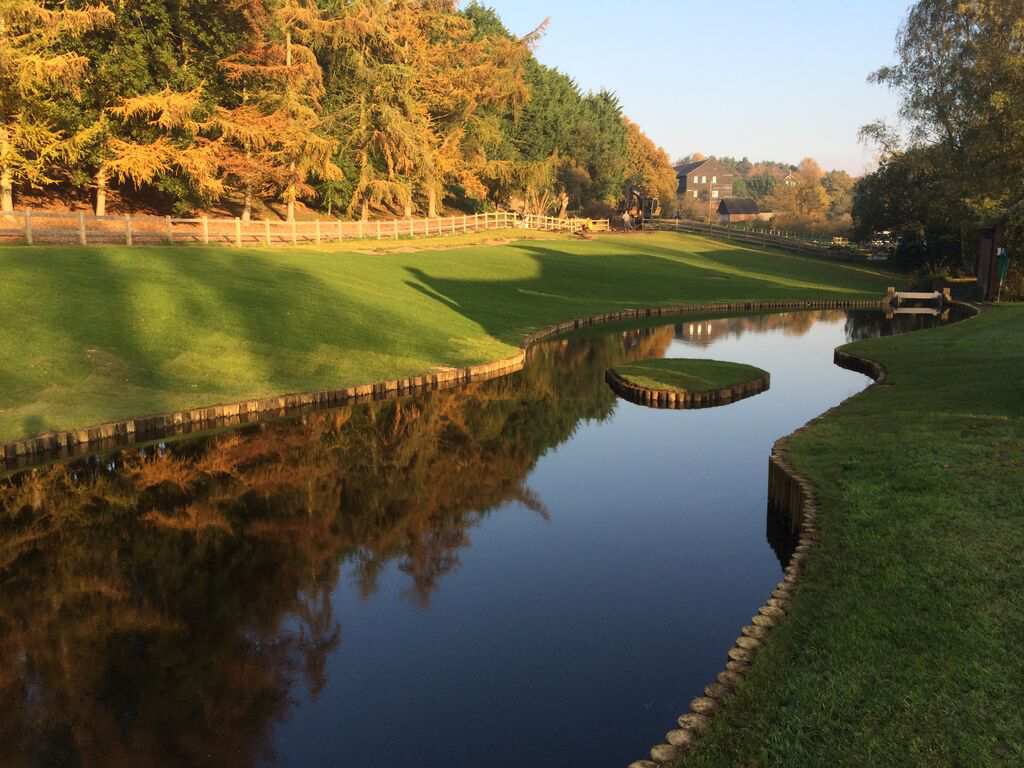 Buy Turf Online
Not sure how many rolls you might need for your project? Then why not use our online Turf Calculator to work it out for you!
We can even estimate how much topsoil your turf will require for a perfect installation.
Get started today!
Turf Suppliers & Turf Prices West London
We offer not only the best turf prices in the West London area, but are also proud to provide Britain's best value lawn turf. Whatever your budget for your landscaping project, we can deliver the turf that you need at a price you can afford, meaning that you will never have to worry about running over budget when you are laying a new lawn.
As one of the leading turf suppliers in West London, we pride ourselves on offering a friendly, professional and reliable service to every customer. If you are unsure which product is suitable for your project, we will be happy to help, and can provide the honest and impartial advice that you need before placing your order.
Contact your local turf suppliers today to hear more about our products and services.
Get a Quote
If you're looking to start a garden project, then look no further than Turf Express. You can get a free quote using our online form, or give us a call on 01959 897605