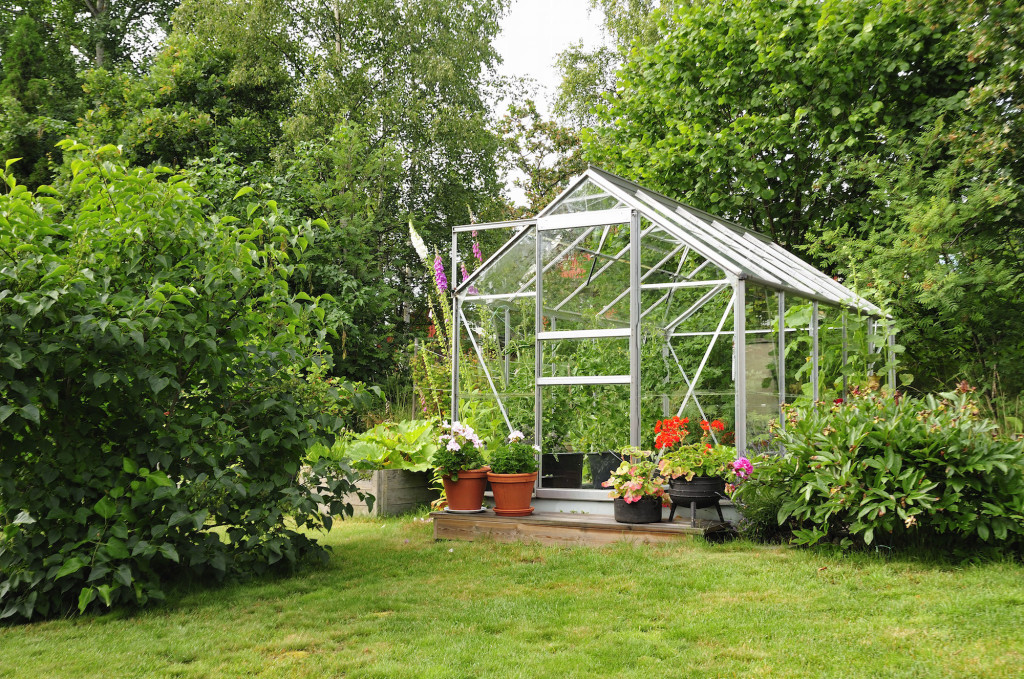 Cheap Alternatives to Greenhouses
Investing in a greenhouse is an expensive and time consuming thing, working out what size would fit in your garden, how and where to fit it. Aside from the obvious cost, greenhouses need maintaining to keep them weather proof. There are many cheaper alternatives to your traditional green house, and we have compiled a list of the most popular options.
Mini-Greenhouse These are non permanent structures with typically plastic frames and shelves and a plastic zip up cover. These can be erected whenever you need, and come in a wide variety of sizes. If you want to harden up your plants before you plant them in your garden during the colder seasons, or if you want to ensure your vegetables give you a good crop during the summer, a mini green house could be the answer. Starting from around £25 for a small structure, this option wont break the bank.
Domestic Polytunnel Polytunnel is used to protect 80% of the soft fruit sold by supermarkets in the UK. This has caused the percentage of soft fruit in Grade 1 to rise from 50% to 90%. It is evident that investing in polytonal for your plants is a great way to increase growth, and it is a great alternative to greenhouses. They are large enough to stand in and to put shelves in, and it can be put up and down as you need to.
Cold frames Cold frames have a similar build quality to a greenhouse as then are made with wooden or metal frames and then with glass or plastic sheets to protect the plants from the elements. The benefits of this option is that they are small and can be put up against the side of a house without getting in the way. They are a great way of having a more permanent structure in your garden without having to pay the hefty price tag that comes with a greenhouse.