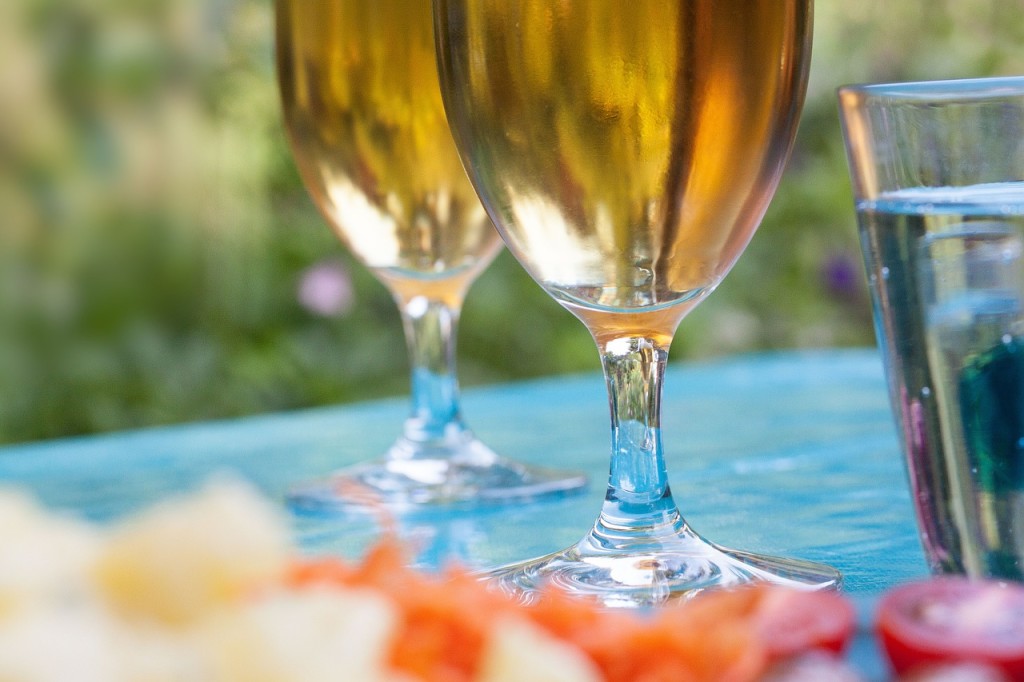 Summer is nearly approaching and the days only seem to get warmer, which means only one thing: throwing a wonderful garden party in Northampton. When you are throwing a garden party, there are so many to-do lists to tick off, and they can end up costing you a fortune. Our garden party ideas will help you to stay on budget, without having to spend too much time or money. Take a look at our very quick and easy tips on how to create the most wonderful garden party for your friends and family in a cost effective way.
Food and Drinks
It can be a challenge to decide which foods and drinks to provide to your guests at a garden party. Why not use a lovely large sized table from your home as a beverage table? This makes it easy for your guests to find and access the drinks all in one place. Iced tea is an easy and cheap beverage to serve at your garden party, and it still tastes refreshing and delicious. Most of the ingredients can be found in your home, such as tea bags, water, ice cubes, lemon, and sugar. Dips are also a great way to add a variety of different textures and flavours for guests, from salsa dips to sour cream and chive dips. These will go great with canapés and snack mixes. A potato salad is also inexpensive, and is the ultimate summer all-time favourite dish. Also, all of the ingredients can once again be found in your home.
Table Decorations
Flower vases are a great way to add colour to your garden party in Northampton. Simply purchase mason jars as your flower vase. They provide a modern and classic look to any flower decoration. They are cheap to buy, and can be used to drink from too. Place mats can help to keep your table looking tidy and organised at your garden party in Northampton. Simply cut out the desired shape of your place mat using strong cardboard, and then gently wrap a nicely coloured cloth around it with a small knot. For cutlery and napkins, you can use the remaining cloth to create a perfect pocket by sewing your handmade napkins together.
Garden Decorations
Adding fairy lights around your garden can make any garden party in Northampton look beautiful and will help to set the mood for your guests. You can also stick differently coloured paper cups to your fairy lights as an additional decoration. Small candleholders are also cheap to purchase from stores, and they can add warmth and make your guests feel more comfortable.